Nam Hương - Tin tức
Businessman Ngo Bang Long "The God Father isn't simply an entertaining but it provides valueable business philosophies"
By User
May 18, 2018
Businessman Ngo Bang Long – General Director of Binh An Security Service JSC– will give the book title "The Godfather" for the SNA students in the Leader Talk event – Leaders' Bookshelf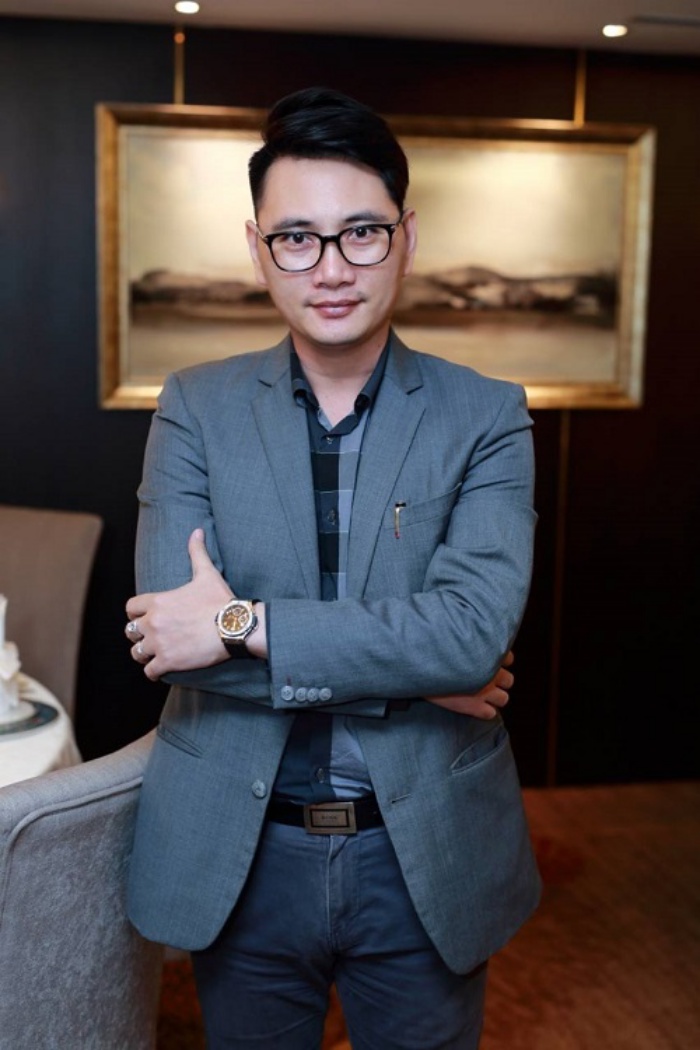 Businessman Ngo Bang Long
"Besides the entertaining aspect, the book "Godfather" provides valuable philosophies and offering fundamental elements in creating true"business leaders" :
Support and built up relationship network

Doing business is more than making money

Never give a promise if you cant fulfill
…more of other great philosophies and life skills. "This is a reason why I would like to give these book for our students – our future leaders generation".
This book entitles an importance in building a strong fundamental in achieving success, not to be delivered by using lengthy theories but using an inspring, dramatic story, which will be successfully entailed to the students' minds.
By BSIN
ĐĂNG KÝ NHẬN THÔNG TIN TỪ NAM HƯƠNG
[cf7-form cf7key="untitled"]