January 18, 2018
Managing Director of Khriz Pharma Trading Inc – representative of Indian Entrepreneurs community delivered assessments before this honor ceremony  about the hottest topic "Digital Technology & Sharing Economy" in the framework of The honor ceremony of Top 100 International Business Style Awards 2018.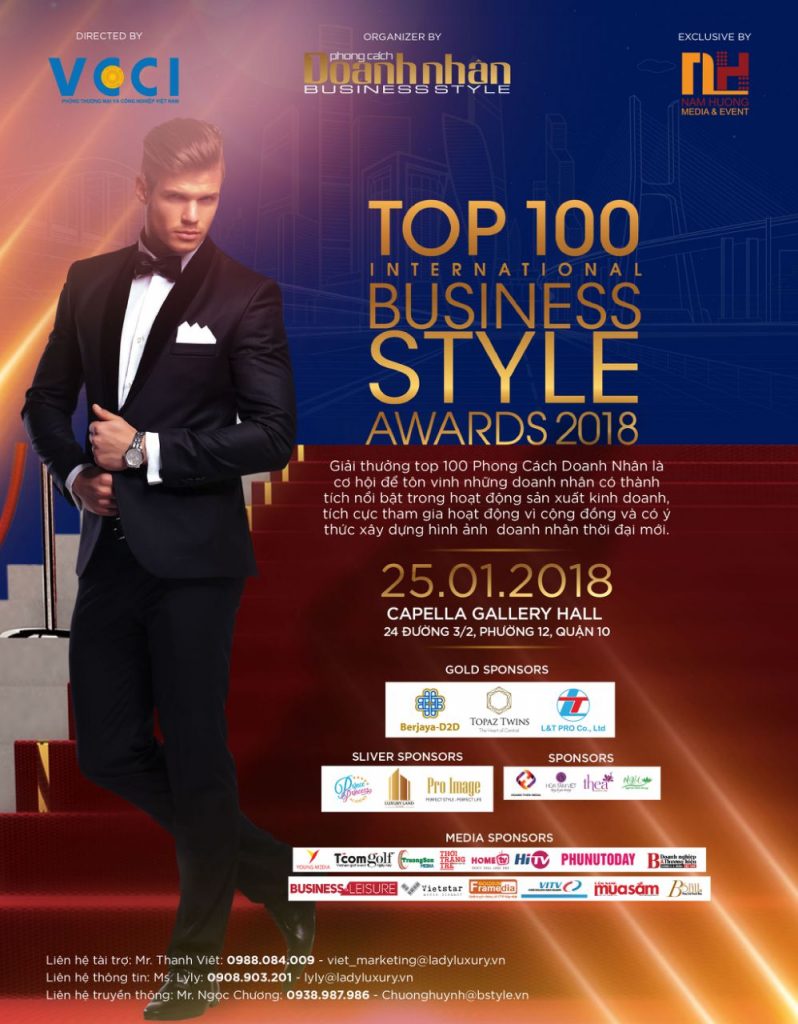 1. Could you please share with us about your present business area?
We deal with the import and distribution of pharmaceuticals products and hospital supplies in the Philippines.
2. What is your business philosophy? What are the advantages/strengths of your company?
Your Health is our wealth. Giving the utmost benefit at the POS- point of sale, to the final consumer. Making generic medicine more affordable to the Filipino people.
3. Could you please share some difficulies that you have to faced with in business, and how you overcomed them?
Retailers not willing to reduce their margins. Gave incentives and made agreements to sell products at our stipulated retail prices.
4. Could you name some achievements that both individual and the company have gained in your business? Your contribution to the society?
High quality products at the cheapest prices, affordable to the common man.
5. Your plans, intention for the company's development in the future?
Expand range of products carried and increase distribution network to come closer to the point of final sale.
6. Which business areas are you prefer to connect with in Viet Nam market?
Pharmaceuticals, food and garments.
7. What do you think about the topic "Digital technology & sharing economy" of Top 100 International Business Style Award this year? What are your expectations of the Honor Ceremony of Top 100 International Business Style Awards 2018?
The sharing economy will grow tremendously over the next few years and will no longer be just for the early adopters as it is starting to become an everyday feature of modern society. For example, currently, 44% of U.S. consumers are familiar with the sharing economy and 19% of consumers have engaged in a sharing economy transaction and these numbers will keep growing.
These sectors have grown rapidly and are developed enough that they are now threatening the traditional business models of the taxi and hospitality industries, if you analyse this actually. This can surely be worked out among the Asean, including Vietnam and the rest of the world.
One reason that these companies have been able to grow so rapidly is that their business model, based on the use of specialized software, allows them to scale up, gain recognition and generate strong network effects without having to invest in costly underlying assets, such as cars or buildings. Moreover, these companies focus on the unique experience of the transaction versus solely focusing on the price. Their principles, when it comes to the design of the transactional experience, emphasize flexibility, ease of use, and transparency. This has allowed them to continue growing even as the economy has improved and consumers are able to afford more traditional options.
So sharing of economies in this digital age has a lot of promise and guarantees huge growth potential.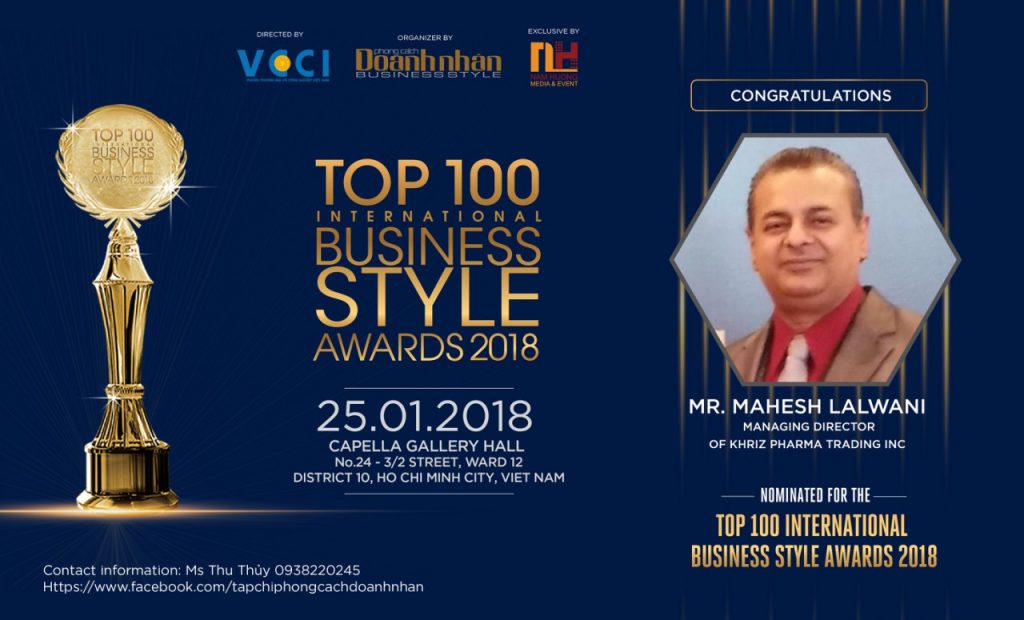 I hope to work out a similar model, as mentioned above with the attendees of the IBIS Top Style 100 and move forward in various industries hand in hand.
According to Business Style Magazine