January 18, 2018
Attending this prestigous event, Ms. Josephine Yei Pheck Joo – CEO of SaigonBank Berjaya Securities JSC delivered deep assessments about the hottest topic "Digital technology and sharing economy".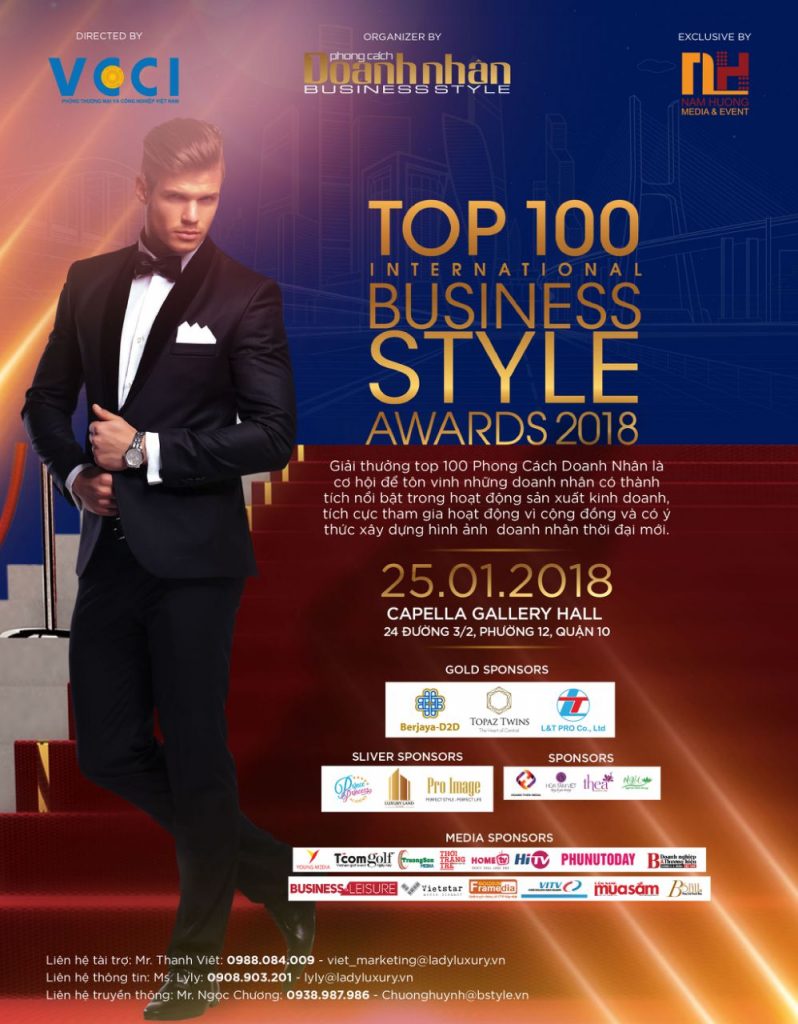 Could you please share with us about your present business area?
I am currently working for SaigonBank Berjaya Securities JSC as CEO. I have been transferred from Malaysia on 1st June 2008 to set up and run the company. Our business involved in share trading, Initial Public Offering, Company Listing, Corporate Advisory, and Merger & Acquisition (M&A)
What is your business philosophy? What are the advantages/strengths of your company?
No customer is too small for our business, we welcome all customers being small or big in transaction. We tailored made services according to the financial needs of our customers. We are flexible and focusing into serving small group of customers to know them and serve them better in order to foster a closer relationship.
Could you please share some difficulies that you have to faced with in business, and how you overcomed them?
In the stockbroking business, financial capital is crucial to ensure success of business. As our company is small and lack of sufficient capital to compete, I focused into building relationship with small customers to serve them well to keep them as our loyal customers. Retention of customer is more difficult than recruitment of new customers but is cheaper. To overcome the cost of recruitment of new customers, the only choice is to understand the needs of our customers. When a lot of small customers group together, our business is as good as serving 1 big customer. Though is time consuming, the impact of losing 1 small customer is much lesser than 1 big customer. In addition, taking care of 1 customer is also equally time consuming and in addition very costly.
What are your plans to develop your company in the future?
Lean management in human resource to save cost and utilize e-trading to reach out to more and far away small customers which is more efficient, less time consuming and less costly
What is your opinion on the theme of "Digital Technology and Sharing Economy"?
Digital technology is a trend now and moving forward more and more businesses are focusing into digital form to achieve "maximization on reaching out and minimization on human cost". Business by itself would not be able to perform well as it requires different type of delivery channel, wide network, diversify input, and creative and innovative output. Hence, shared economy is able to fit in and fulfill what one business could not perform.
According to Business Style Magazine