Nam Hương - Tin tức
Shining queen Kathy Huong was charming in her night dress design
By User
May 31, 2018
Last 27th May in Ha Noi has successfully celebrated the WLIN Vietnam Trademark Licensing Ceremony with 5 major partners in Ha Noi. By joining this event, with her marvelous appearance, Shining Queen Kathy Huong has captured numerous attention from the guests and the media.
Having her choice in the body dress, Kathy Huong has made many impression by her elegant and charming appearance. Still holding a "distinction" in sexiness,  charming, in her luxury night dress, Kathy Huong has been successfully her style every time in front of public.
Shining queen Kathy Huong dressed her lastest outfit designed by herself
Beautiful in her long dress with a sexy leg cut revealed her long legs and sexy body. having good reputation in her fashion gout, designer Kathu Huong always know how to shine and attract the attention from choosing the fashion in "Confident and style" – it also the key slogan of her own Kathy Fasshion.
The hip – high cut dress made Kathy Huong to fully show her sexy legs and beautiful body
With her brilliant beauty and confident appearance, Kathy Huong decided to win ocer the fashion industry by releasing her two successful collection "Love Season" in 2017, and "Embrace" in 2018. With these 2 collection, she has made good reputation and strong motivation for publishing the "Sunlight Flower" collection as well as opening more retail branches in this year.
Photos in the event: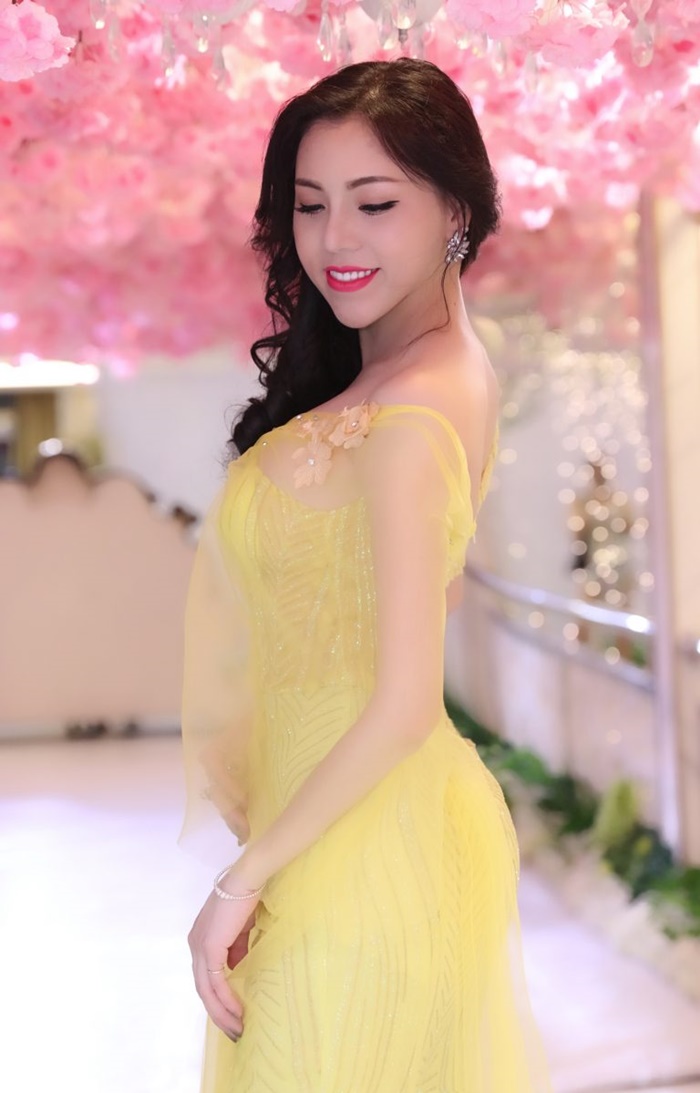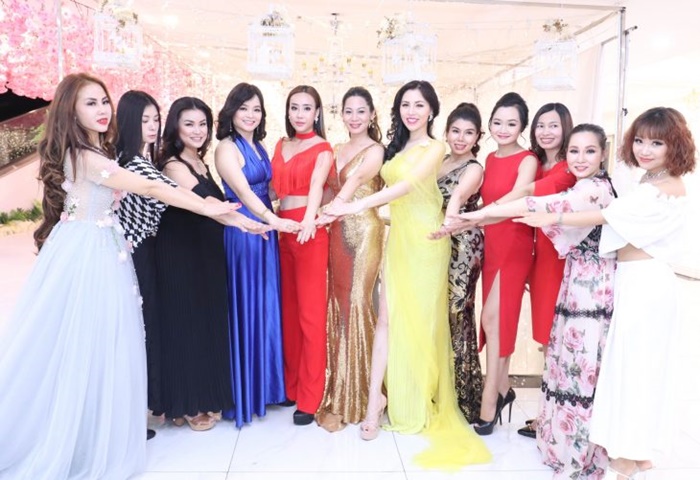 ĐĂNG KÝ NHẬN THÔNG TIN TỪ NAM HƯƠNG
[cf7-form cf7key="untitled"]