June 5, 2018
Last 31 May 2018 in Ho Chi Minh city has celebrated the Sigining Ceremony of WLIN Vietnam with WLIN Partner from Hai Duong. The Signing Ceremony was gladly joined by many of WLIN members witnessing the event, remarking a stage of new settlement of WLIN this year.
Being Women Leader International Networking (as WLIN) is a Network founded by Mrs World Nguyen Thu Huong. This year 2018 has made numerous prominent development of WLIN by officially licensing the framework and development strategies of WLIN for partners.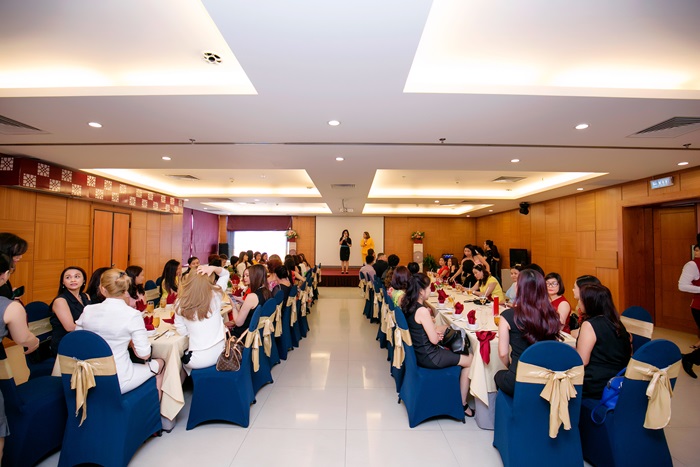 Within the signing ceremony of WLIN, Mrs World Thu Huong – CEO and founder of WLIN Global has shared: "After the approach of Pro Image Global and WLIN have successfully proved their stability through out 5 years operating, this time we bring this approach to our community, together with the resonance from our hard-working, talented and passionate, deliver a great value for WLIN members and community".
Being elected as WLIN Partner by WLIN Vietnam in Hai Duong to nourish, develop and improve WLIN members in this region become more sustainable is businesswomen Luong Thi Nu – CEO of Mazda Hai Duong.
Being so successfull in business and managing the operational process in Mazda showroom in Hai Duong, creating the trust with customers for long time, businesswoman Luong Thi Nu has brought Mazda Hai Duong becomes a highly reputable brands amongst Mazda customers. Those success was recognised by her exellent customers care policy, making every Mazda visitors in Hai Duong feel sincerely comfortable, this is the successful tip of our businesswwomen Luong Thi Nu.
Being successful in business, our talented businesswoman has decided to join the communal activities by becoming WLIN Partner: "Althought has doing business for a long time but I still want to improve myself, the destiny has brought me to Mrs World Nguyen Thu Huong to become strategic partner in Da Nang. From that I have met numerous great women from WLIN, being networked, and changed in mindset in doing business, therefore I made my decision to become WLIN Partner for myself and my WLIN community to improve ourself better every day". Shared by businesswomen Luong Thi Nu about her motivation to become WLIN Partner.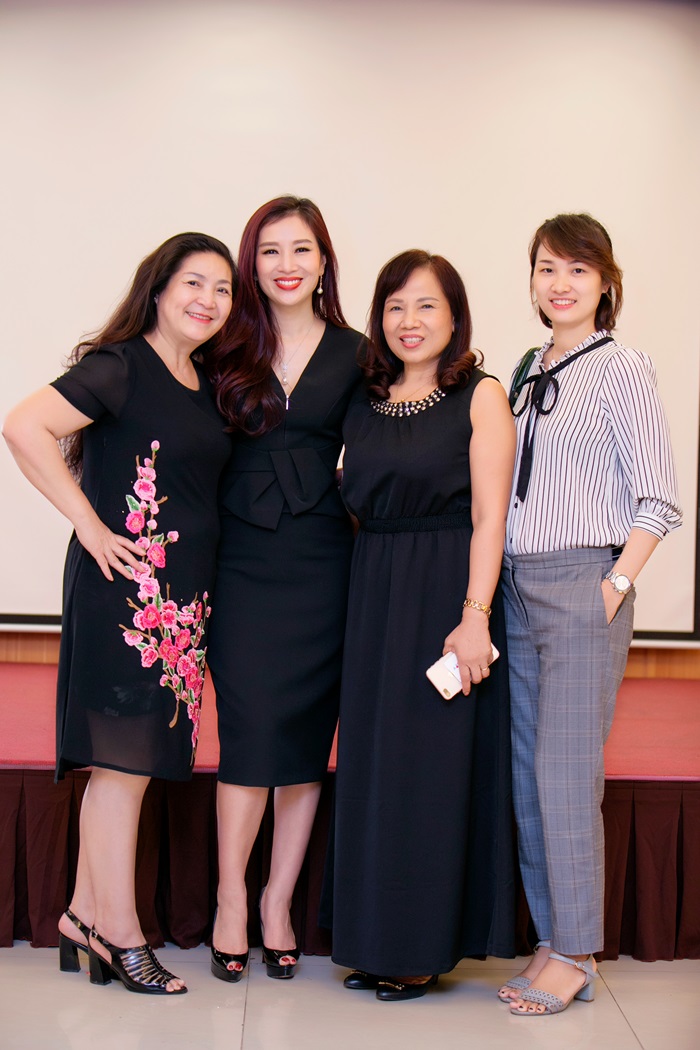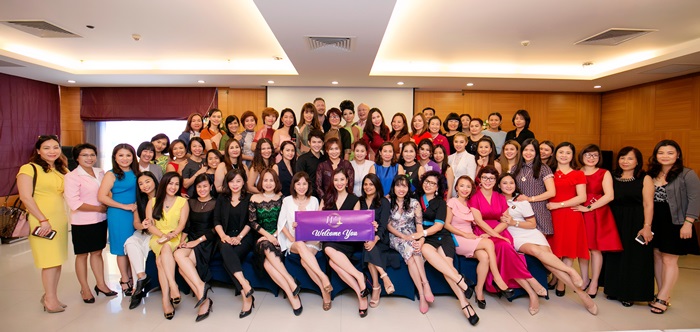 Believing the decision to becoem WLIN Partner in Hai Duong, dedicated and passionated businesswoman Luong Thi Nu would capture more people to join the community, spread out beautiful values to the community. And wishing that she will become more enthusiastic in her new role.